The Bible is for everyone
Finnish Bible Society is a modern and traditional 200-years old society. We translate and publish the Bible in different languages. We promote awareness, influence attitudes and raise interest towards the word of God. We enhance human rights, literacy and involvement.
Our goal is to connect people with the word of God
in a language that the heart understands
with a price that everyone can afford
in a form that corresponds the needs of the person using the Bible
Finnish Bible Society is one of the official missionary societies of the Finnish Evangelical Lutheran Church.  We are the oldest Christian organization in Finland and the oldest book publisher. We work on an ecumenical basis.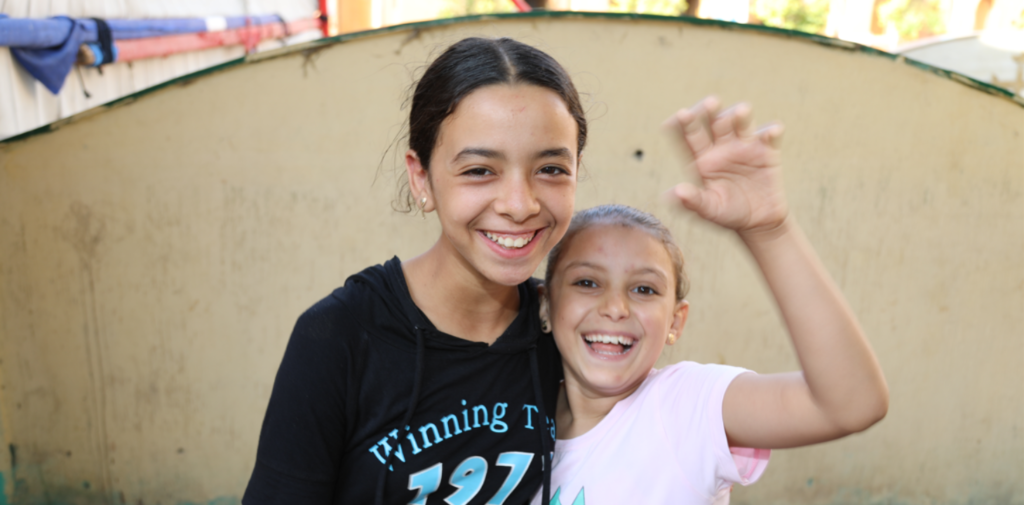 Locally and globally
The themes of our international work are the translation of the Bible, literacy work and the Bible engagement. Finnish Bible Society is part of the global network of the United Bible Societies that works all over the world in 240 countries and areas.
Our work is based on supporting the local Bible Societies, churches and people in the countries and areas where we work. We do not send our own employees to do the translation, distribution or awareness work but support, educate and consult the local people and churches. We are also responsible for monitoring the quality of the work that we support.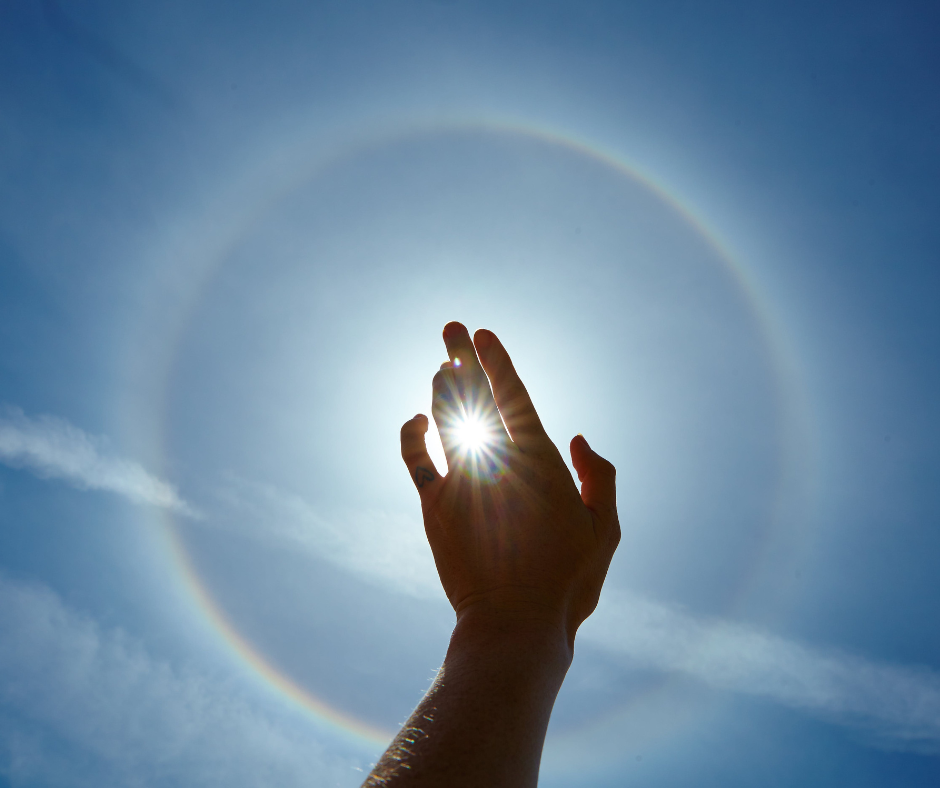 Verse of the Day
Taste and see that the Lord is good;
blessed is the one who takes refuge in him.
Psalm 34:8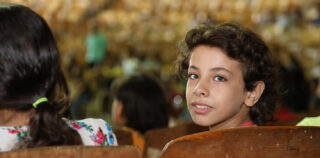 I wish every Egyptian had their own Bible. This is what not only our colleagues in the Egyptian Bible Society…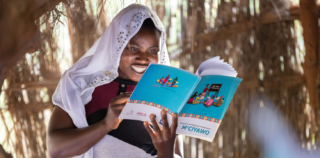 Anyone who has ever learned to play an instrument or speak a new language as an adult knows that a…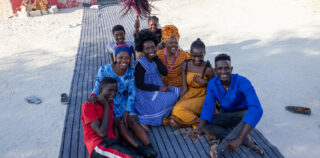 Hymns in harmonies can be heard in a yard and yellow sand is dusting under the singers' dance. There is…
The Bible in your own language
Are you in Finland looking for the Bible in your own language? There is a versatile selection of Bibles in different languages ​​in Sacrum's selection.