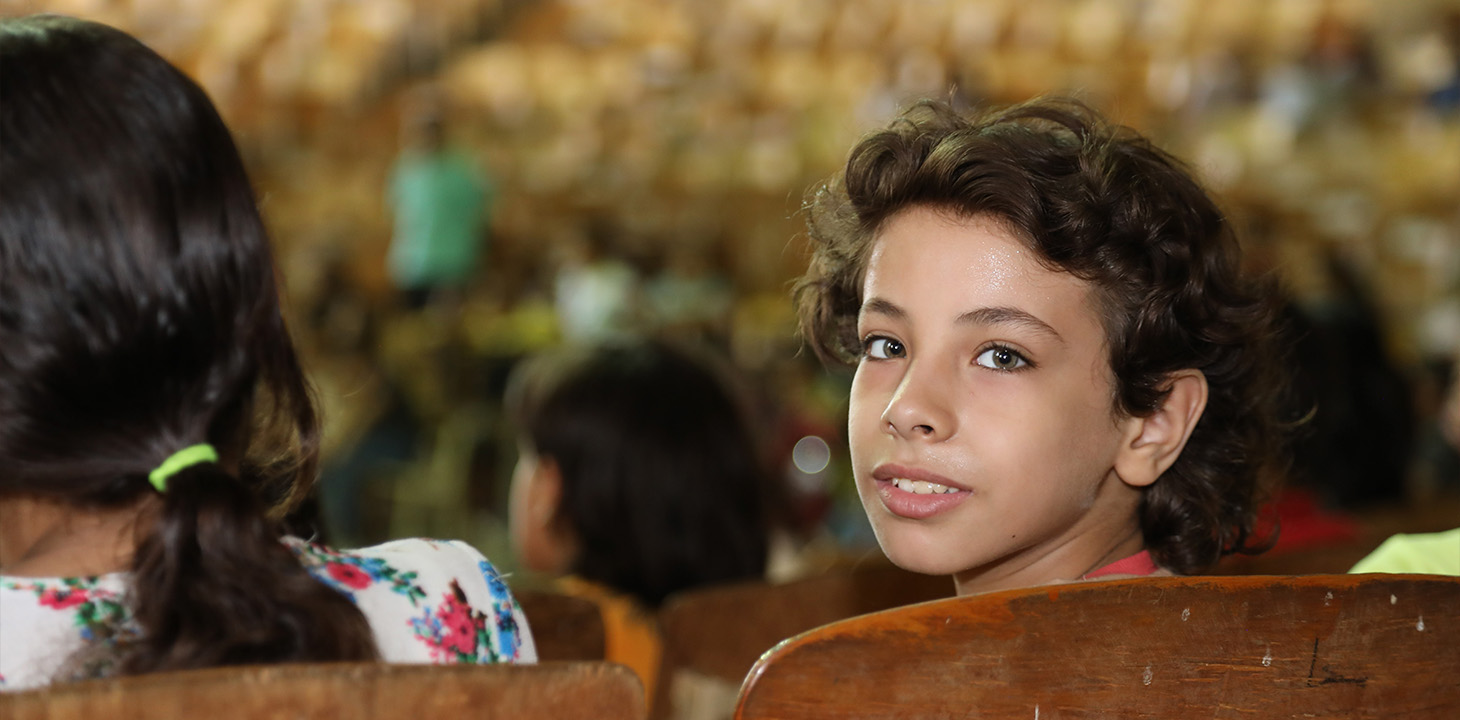 I wish every Egyptian had their own Bible. This is what not only our colleagues in the Egyptian Bible Society dream of, but also the Christians of the country. Right now, the country is wrestling with a historically deep economic crisis. The cost of food has tripled and churches that provide aid to the poorest are drowning in calls for help.
In such a situation, how could someone even imagine being able to buy a Bible? And yet, the Biblical message of hope is most missed right now, amid despair, fear, and confusion.
The Bible Society offers Bibles and spiritual literature at very affordable prices and distributes, in part, even free of charge, to meet this great need. By donating the amount that suits you, you can help bring instant hope.
Our team met with young Christians in Alexandria last summer. In their story, you can read about the impact faith,  church support, and  Bible study on the lives of young people.  Together, we can make the Bible available to everyone.
Bible for Every Day
On the roof terrace of an Alexandrian church, traffic noise is roaring. The Egyptian metropolis does not fall silent even the sun has already set. Two young people who have participated the Bible Society's Open Bible course, Hrakel, 15, and Eva, 14, talk about their lives as Christians in a Muslim-dominated country.
"I wake up early every day to read the Bible as taught in the Church. We do Bible class assignments and start the day. In the evening before going to bed, we read the Bible again," Eva says.
The Open Bible course is a course born out of the needs of the Egyptian Bible Society due to the covid pandemic, which provided tools for independent Bible study while churches are closed.  Even though the pandemic is over, the enthusiasm for Bible study shows no signs of abating.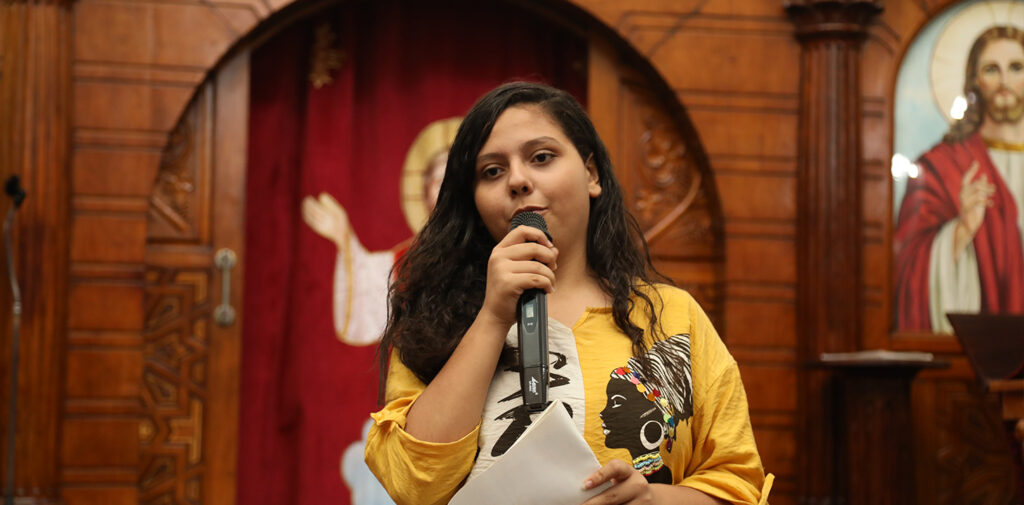 "I wish every Egyptian had their own Bible." Hrakel, 15.
The Bible doesn't have time to gather dust
The goal of the course is for the Bible to be opened in every Christian home.  The young women are grateful that the course has provided them with things to do and think about, instead of scrolling through their phones.
"Studying the Bible keeps me off my mobile phone. I used to be really hooked on it, but now I spend time studying the Bible and not scrolling through my phone," Eva says.
Young people have had their share of ridicule and discrimination because they are Christians and want to show it too. Faith is everything to Eva and Hrakel.
"I dream that every person in this country would have their own Bible ," Hrakel says.
Text: Hanna Hokkanen / Finnish Bible Society
Photos: Katri Ketola / FiBS